We are aware there is a multitude of tasks and activities that need to be done to maintain a home and a person's ability to remain in theirs. Our services are designed to support our client's individual needs in the present and can be adapted as those needs change.
Annapolis Valley Home Care provides a wide variety of services to assist you. We offer a FREE in-home consultation to discuss what areas you need assistance with and develop a Care Plan tailored specifically for you.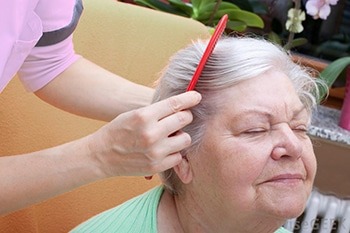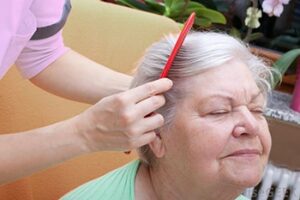 Personal Care
If you need assistance with personal care we can help with dressing and grooming, bathing, transferring and bathroom duties. Do you have an exercise program you need to follow? We can assist you to stay on track to reach your personalized goals.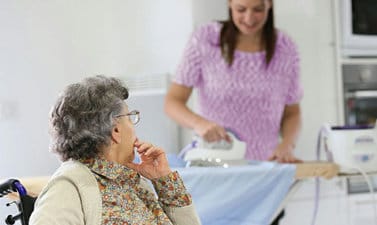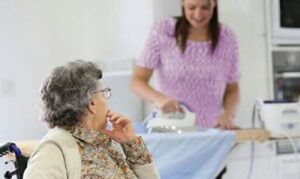 House Keeping & Laundry
We provide a wide range of housekeeping duties from washing dishes, dusting, vacuuming and mopping, cleaning bathroom (s) to taking out the garbage and watering of plants.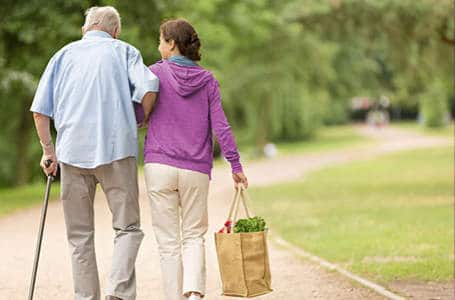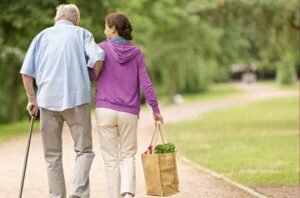 Errands, Appointments, Outings/Social Transportation
We can take you where you need to go whether it be grocery shopping, pharmacy, doctors' appointments, visiting friends or attending church services.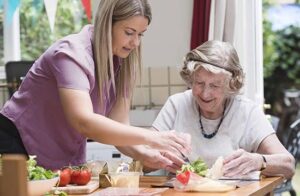 Meal Planning & Preparation
Our goal is to prepare good nutritional meals prepared just the way you like them. We can prepare grocery lists and provide shopping services if needed to ensure you are always organized with supplies for your favourite meals.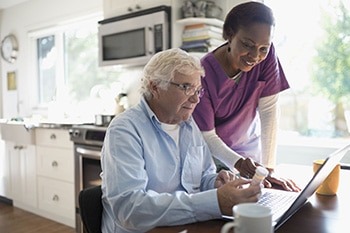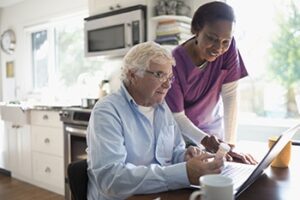 Medication Monitoring
We can provide medication reminders and keep a record of all medication taken.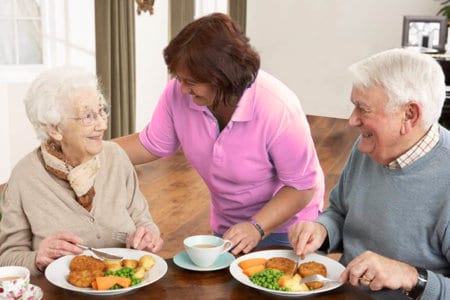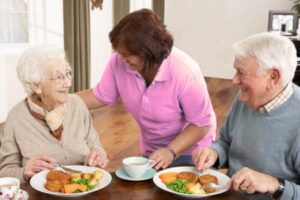 Nutrition
A Holistic Nutritionist is available to assist with preparation of meal plans to meet your needs. Information on low-sodium, diabetic, gluten and dairy free diets are available and customized diet plans.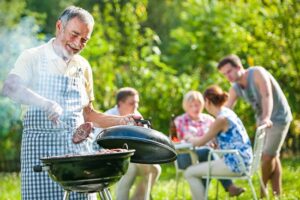 Respite Care
Support is available for those taking care of others, take time for you, relax and regroup. Whether you want to have a rest/break at home or away from home, we will ensure that your loved one is taken care of.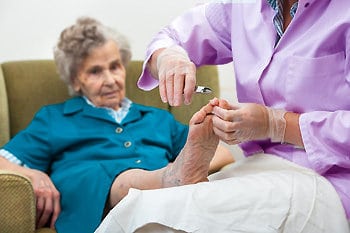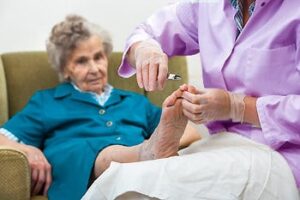 Foot Care
Licensed Practical Nurse available for in home foot care services.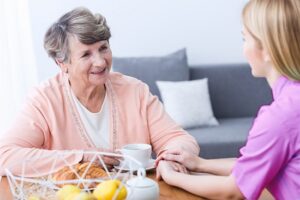 Alzheimer's & Dementia Care
Our Caregivers receive specialized training to support our clients and their families to successfully overcome the challenges of this disease. Requirements for full-time supervision can be met, allowing the client to remain safely in their own home.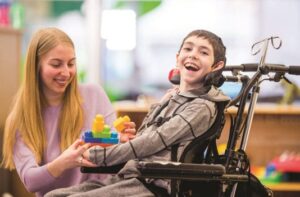 Physical and Mental Disability Support
Age related conditions, arthritis, physical or mental disabilities can prevent you from caring for yourself.
We offer much-needed support and assist you with everyday tasks you require to live independently.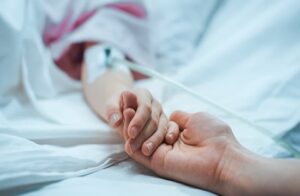 Palliative Care
Our Caregivers provide respectful and supportive end of life care to our clients, allowing them to live their days with dignity, in the comfort of their own homes. Our staff are ready to assist you and your family with decisions and care options.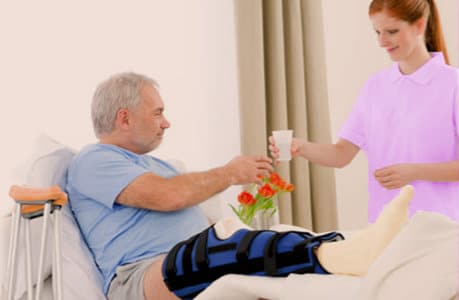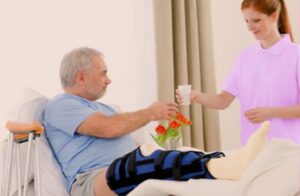 Post-Surgical Assistance and Discharge from Hospital
Whether you or a loved one are recovering from surgery or a hospital stay, we are available to assist you with you to a healthy and complete recovery.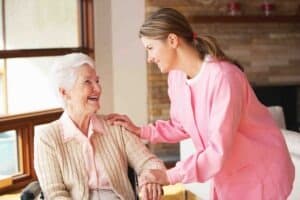 Hospital & Nursing Home Visits
Home is wherever you call home, we are there to assist you and be by your side for extra support whether at home, in the hospital or nursing home.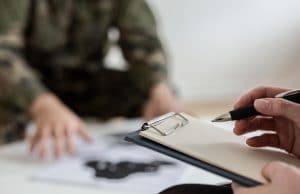 Veteran Affairs
We are an approved provider for the DVA program.
Whether active duty, discharges, retired, or reserve we provide whatever assistance you require.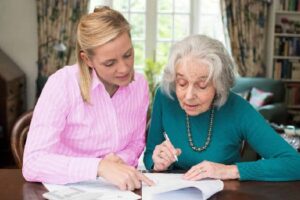 Workers Compensation Care Provider
Annapolis Valley Home Care is an approved provider with Workers Compensation Board of Nova Scotia.
We are able to provide care when you are unable to return to work or to assist you with a healthy and complete recovery, so you are able to return to work.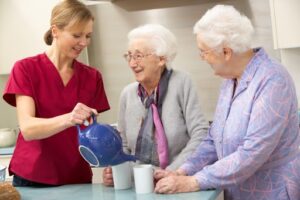 And any other care or assistance you need!
We can not emphasize enough that we care from the heart. We select our caregivers we train them either in our own training facility or we have special training days focusing on special needs. Making sure you and your loved once get the care they deserve.